Darrel Starkey, Owner of Taylor's Hair Studio, looks at keeping to time in the salon over the busy festive season.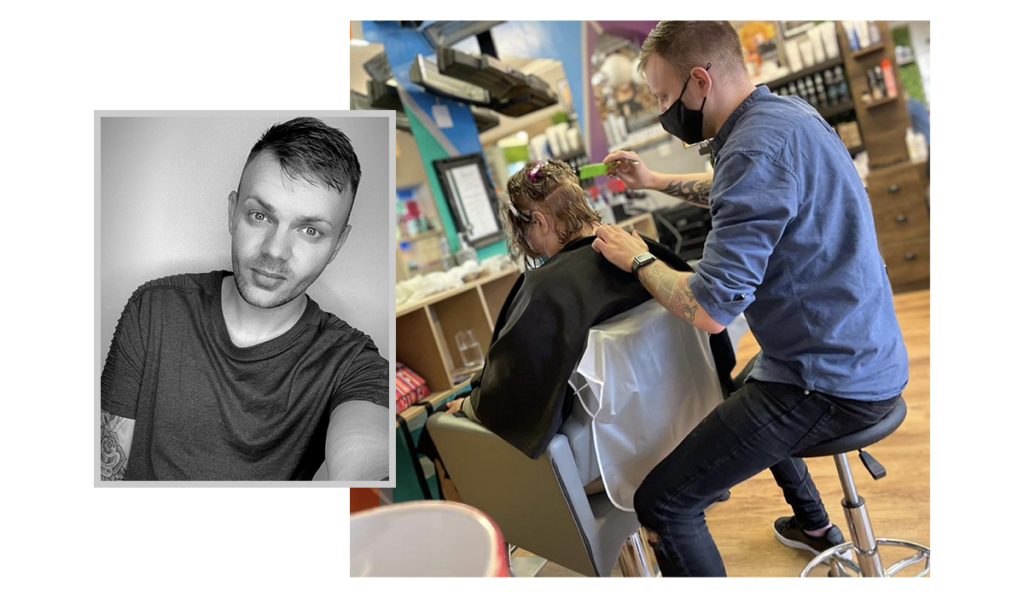 As we approach a very busy and incredibly popular season, ahead of us is in most cases is long days, extra working days, back to back clients and increased health and safety routines. 
With COVID very much still a huge worry in the UK and in our industry at present, it's important that we do everything in our power to provide our clients with a safe zone, where they can visit, feel relaxed and receive the service they require. 
However for us as stylists and of course our salons, keeping time during the busiest time of year is more important than ever. With increased cleaning required and clients exceptionally excited to be celebrating the party season once again, being as efficient and as prominent as possible is absolutely key to being as successful as possible this year.
1. Preparation is Key
As simple as it says, preparation is most certainly key as we move forward into one of the busiest periods of the working year. Within our salon we pre plan as much as we possibly can, to make sure we run on time and everything runs as smoothly as possible.
Our colour trolleys are pre prepped before opening, we have allocated time for cleaning before and after our clients to ensure no cross contamination, have enough towels, capes, bowls and brushes to keep us going for the day and our team are fully briefed before the opening and we debrief after. 
2. Communicate with your Clients

 
Communication with clients during this incredibly busy period is another fantastic way to ensure everything runs smoothly. With many of our columns in the salons already booked well into December, we have strategically booked in our clients and their services to allow us to make use of the time as best as possible.
We have also communicated to all clients regarding their timings and explained that late arrival will result in a potential rearrangement – with all being very understanding. We have also communicated to all clients that haven't yet secured their festive appointments to do so quickly as this will allow us to also pre-plan as and prepare as much as possible.
3. Pre-Order Products
It may seem like something you would automatically know, but ensuring you have enough products in stock to meet demand is 100% a must. With Brexit and Covid causing delays throughout the world, there is not time like the present, so order in and ensure you have enough supply to meet the demand (which we expect to be HUGE!)
4. Work with your Team!
As they say, teamwork makes the dreamwork and this is the only way we are going to succeed through the festive madness which is nearly upon us. Work with your team, communicate with them and make sure everyone is on the same page, understands their salon role and of course, enjoys the festive atmosphere!